they and others didn't think could be done.
I wonder now, what else needs to be done? Indeed, who is already doing it and how can we join them in it?
We hope that this stay-cation edition of the newsletter shows you some of things that people are doing that you can join with, or invite others to join with.
Church and Me: Conversations about lifting lockdown
Some of our congregations are more anxious about life generally that they were before lockdown. Some people have an increased sense of confidence in their calling and purpose. Some people felt very close to God during these last few months. The opposite is true of all of these statements for others.
The NWM Spirituality of the 3rd & 4th Age group have put together a two-sided resource which is easy to print off at home. They offer questions to help us reflect on what emotions and practical considerations are running through our heads so we can reflect and listen to our fears as well as our dreams.
How could I use this?
• You could post these sheets through people's letterboxes for them to use on their own, or invite them to ask a friend to talk about the questions with them.
• They could be used on pastoral visits with people.
Here are a sample of the questions
• What activities are your priority in the coming days?
• How can you build up your confidence if you need to – and who can help?
• How has your sense of what God wants for you changed during lockdown?
• Have you fallen into any habits that are not so healthy in the long term?
For a copy contact Alison Ball.
Pioneer Campfire
This is a space to gather around a campfire and share stories about pioneering, to meet others, and make connections.
If you or someone you know is doing church in new ways then please do get involved in this event.
We were sent this image by someone who came to one of the campfires last month. Van Gogh's Starry Night image with the addition of the unlikely Snoopy and Woodstock seems fitting as it shows something of the beauty of these conversations with an unusual mix of people.
Thursday 13 August at 7:00pm
Contact Alison Hulse for Zoom login details
Coffee morning for Administrators
For anyone in any kind of administrative/comms role around the region.
Wednesday 19 August 11:00 to 11:45am.
Contact Kristie for Zoom details.
Coffee morning for All
Every Tuesday 11:00 to 11:45am.
All are welcome for fellowship, prayer and hearing about what's going on in other churches around the region.
Meeting ID: 990 2460 4120
Password: coffee
Growing through Change and Conflict
Exploring our own conflict style, how conflict escalates, and looking at some simple tools to transform conflict situations.
Thursday 3 September via Zoom
9:30am to 3:15pm (broken up into three sections)
For more information, contact Brec Seaton
To book your place, email Rob
Bullying and Harassment
Considering bullying and harassing behaviours and explore some basic techniques to create good practices in ministry that address negative behaviour.
We are running the same session twice, once on Thursday 10 September and once on Tuesday 20 October via Zoom
9:30am to 3:15pm (broken up into three sections)
For more information, contact Brec Seaton
To book your place, email Rob stating which day you'd like to book.
Online Worship : what are we learning?
Tuesday 22 September from 2:00 to 3:30pm on Zoom
Worshipping online is not new – but, for many, it has become a more significant feature of our spiritual lives since the onset of Covid-19. It has been a support for those already involved in a local church. It has also offered a way of meeting others who may not normally step across a church threshold. The Learning Network in partnership with Singing the Faith Plus and Minsitires team are looking to share some experiences of creating worship and community online.
We want to draw on lessons that have been learnt right across the connexion – the patterns that have evolved, the mistakes made, the changes put in place and the opportunities for the future. If your church or circuit is reviewing worship as lockdown eases, we invite you to join with a series of events in early autumn. We will be offering opportunities for you to gather, online, to share your experiences and learn from others experiences.
More information from Gabriella Mahadeva
Story to Tell
This little booklet (A6) with reflection questions for 30 days helps you to notice God at work in and around you.
Space is provided to write or doodle your responses.
This is a great resource to post out to people who are staying at home, to help them pay attention to how God is with them.
We have given away 100s of these already and have a few more left.
To have copies of 'A Story to Tell' posted to you, please email Edel with your name, address, and number of copies needed. (We don't have permission to put these online.)
Pioneer Development - Young Adults & Social Media
Are you interested in gaining invaluable experience in pioneer church work, with a thriving, dynamic and community focused church?
Are you curious, creative, self-motivated and a team player?
Do you have a great idea for a new initiative or outreach that you'd like to have seed funding for?
Are you looking for the next step in your life and calling but want to gain mission and community development experience?
If so, then we may have a great opportunity for you!
Full Time internship with Oasis Community Church Biddulph as part of a Connexional young adults vocation programme.
Salary: £22,000
This is a one to *two year fixed-term position aimed at 21-30 year olds
*Year 2 option and funding is not guaranteed and will be based on a mid-year 1 presentation to a panel of a new idea / initiative.
Closing date for completed application forms: 17 August 2020
Interviews on Zoom: evening of 26 August 2020
Previous applicants to this role need not apply.
The team is currently missing representation from people from Black, Asian and Minority Ethnic Groups and would particularly welcome these applications.
Full details here.
Find out more about Oasis here.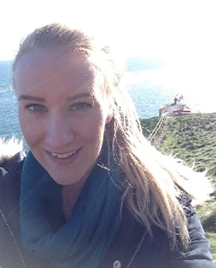 Maternity Leave
Melody is now on maternity leave. Please join with us and add her and Ben to your prayers as they await the birth of their son.
If you would usually have contacted Mel, please contact Alison Ransome as your first port of call and the team will support you as best we can.
Alison Ransome 07799900474
Alison is now part time in the region and shares the coordination role with Alison Ball
Alison Ball 07799902583
Alison shares the coordination role and is the officer linked to Chester & Stoke-on-Trent District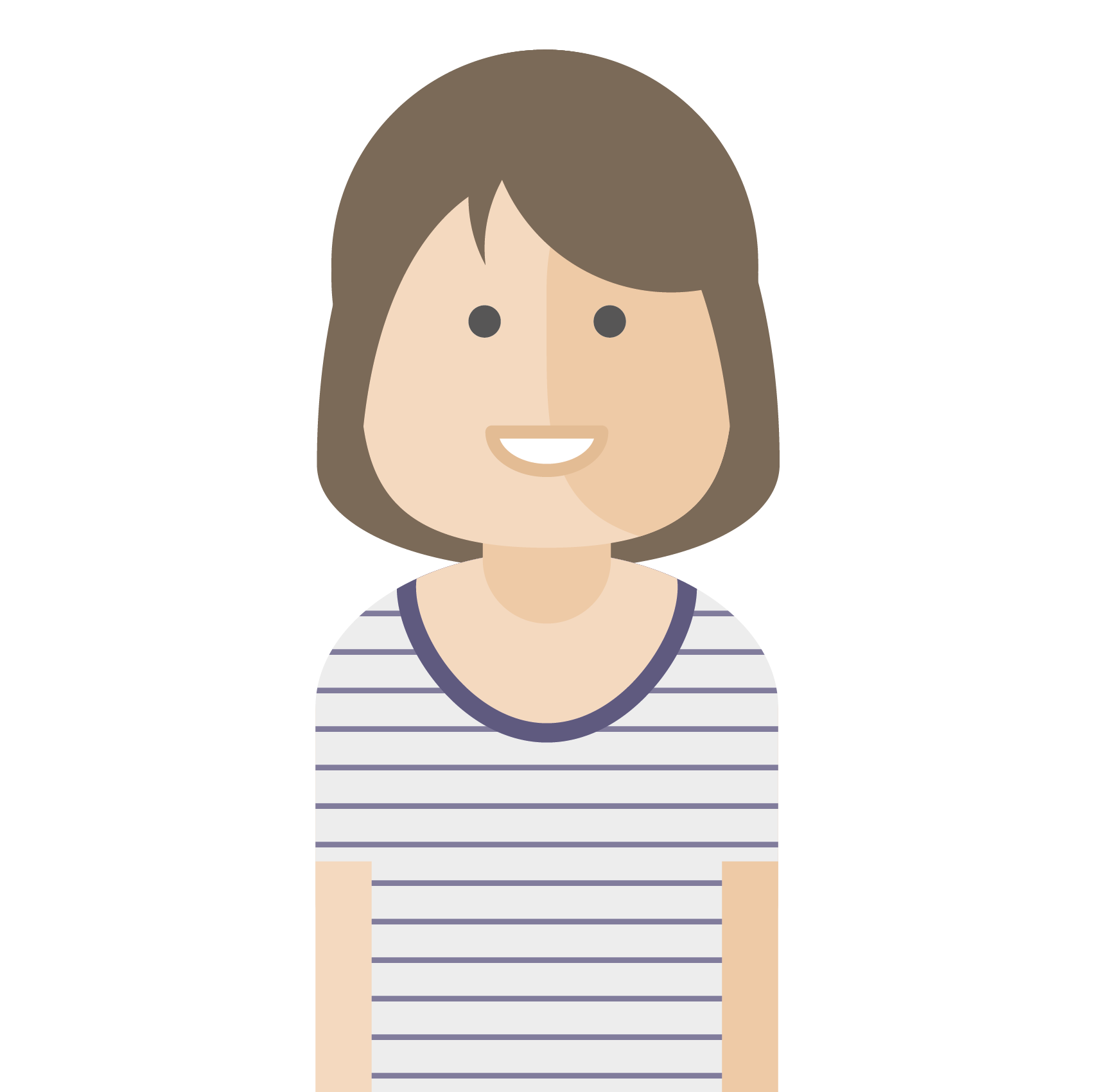 Brec Seaton 07799900469
Brec is the officer linked to Cumbria District
Jasmine Devadason 07799902560
Jasmine is the officer linked to Bolton & Rochdale District
Kristie Legg 07799902582
Kristie is the officer linked to the Lancashire District
Melody Clarke 07817807555
Mel is the officer linked to the Liverpool District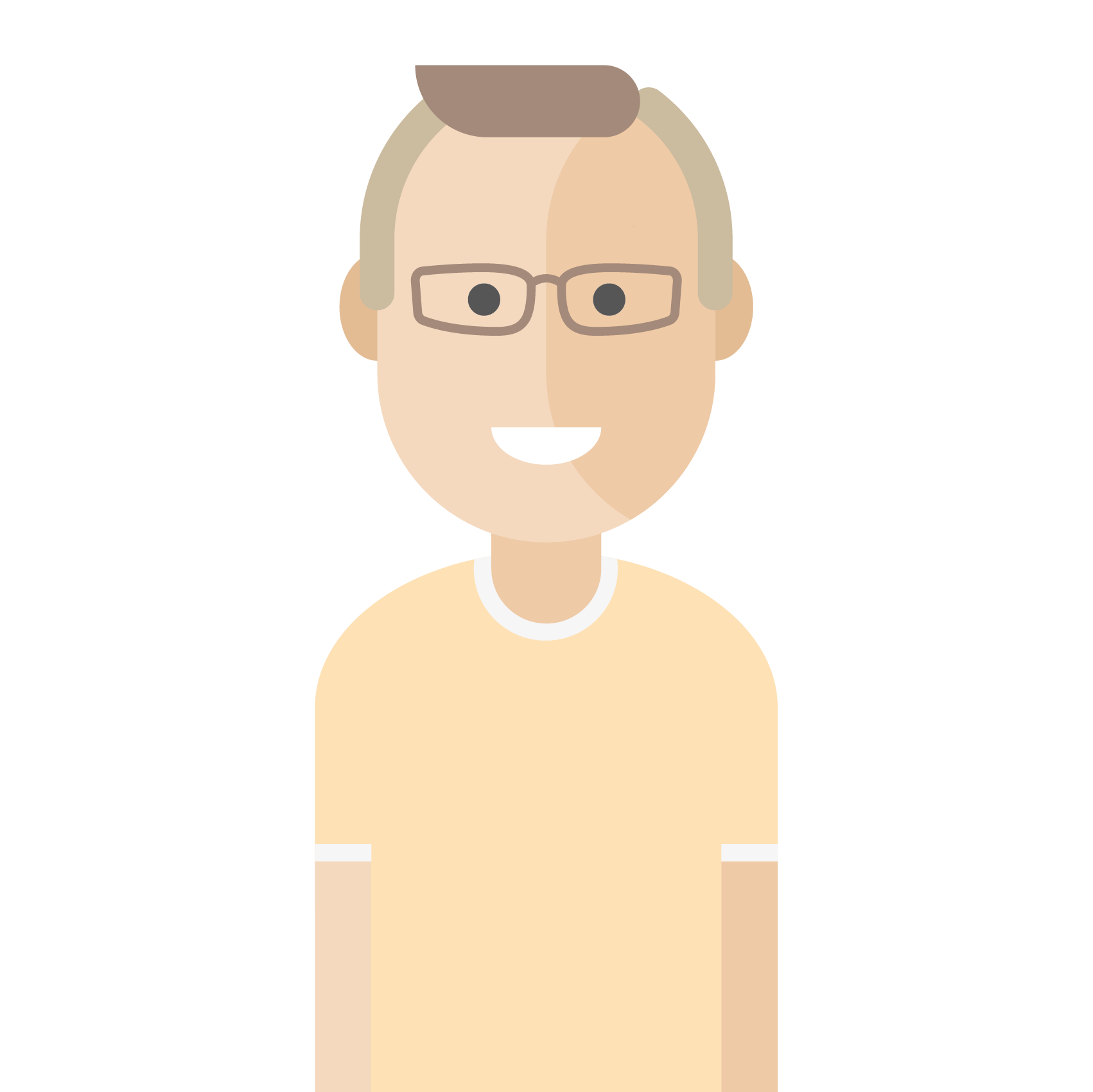 Simon Sutcliffe 07799902578
Simon is the officer linked to Manchester & Stockport District
Social media is how we share current and trending info:
• The Facebook page is where we advertise your events as well as those we are leading
• Twitter is where we chat and ask questions, and tweet articles we think are of interest
• Pinterest is an e-scrapbook where there are loads of sections and is a place to find good ideas and resources
• The YouTube channel is where we put up mini films of people teaching and sharing testimony
• On Instagram we visually record images, information and ideas